WELCOME TO ALPHA INTERPLUS PLACEMENT
Alpha Interplus Placement is a leading recruitment agency based in Thailand., we have connected in excess of 100,000 candidates with more than 1,000 foreigner related companies here in Thailand and Overseas.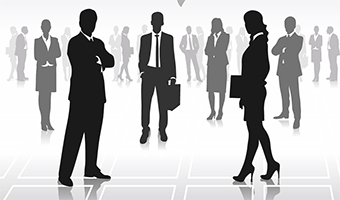 We are greatly knowledgeable about the local hire market and have earned our reputation for whole by ensuring clients receive the highest quality work and attention in timely responses. Our professional consultants use the combined strength and maintain an extensive knowledge of a wide variety of industries to help candidates find positions that match their talents and career goals.
Our motto, "Fit the right man Fit the right job ", stands as a token that our company is constantly striving for you. We are firmly committed the mission of assisting businesses and career-seeking professionals to form a mutually beneficial relationship. An opportunity to serve you is a gift.